Our Products
Turnkey next generation data solutions to solve contemporary challenges
From IoT applications to data sharing & open data portals, quickly launch new data services with our Turnkey, easy-to-use data solutions. Effortlessly use data to solve contemporary challenges as it relates to Smart Cities, Circular Economy and Energy efficiency.

Our Platform
The one-stop-shop data hub
Bring all your data together in one place and make it easy to use for everyone. Collect & transform from any source, generate data APIs on the fly, automatically trigger actions and create beautiful visualisations to communicate with data.
Business Apps

3rd party APIs

Files

Cloud Platforms &
Data Lakes

Open Data

GIS Systems

Internet of Things

The One-Stop-Shop Data Hub
to generate value from your data Our Services
The Peclet Virtual Bench
We are an extension of your team. We provide a range of services from data collection to visualisation, to assist you in publishing new data services and creating value from your data.
Collect
Data sources research
Data sources analysis
Manual files import
Scheduled files import
Bulk files import (harvester)
3rd party APIs Integration
Interaction with data source providers
TRANSFORM & AUTOMATE
Data transformation
Data aggregation
Data enrichment
Meta-data documentation
Business rules and alerts configuration
Devices inactivity monitoring
VISUALISE & SHARE
Data analysis
Data visualisation
Dashboard design and configuration
Data stories and Infographics
3rd party API support for re-share purposes
General support
Platform monitoring
Datasources monitoring
Vendor escalations
Service Desk and dashboard for tasks monitoring
Github repository access
3rd party support for Ubidots / Opendatasoft API access
Service ticket reporting
Our team possesses an extensive range of data management and domain specific skill sets
Data processing & architecture
Solution Architecture
Data analytics
Python
NodeJS
AWS Stack
MS Azure Stack
Front-end & visualisation
Graphic design / infographics
Dashboard design
HTML / CSS
Javascript / Angular JS
Geospatial data
Domain specific expertise
Smart City use cases
Energy optimisation
Carbon accounting
Decarbonisation
Circular Economy
About us
Our Company
Peclet Technology (Peclet) was founded in 2015 by former Tier 1 technology consultants and data scientists, with the vision to develop and bring innovative IoT and data sharing solutions to Australia.
Our focus is around data, and how our customers can generate more value from their data by bringing it to life and creating new services from data.
We provide turnkey solutions that are simple to implement, and deliver most requirements through configuration, leading to accelerated project outcomes.
We thrive on applying our data expertise to solving contemporary challenges particularly in relation to Smart Cities, and how data can help cities in becoming more sustainable while enhancing residents experience.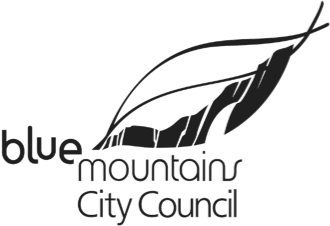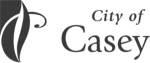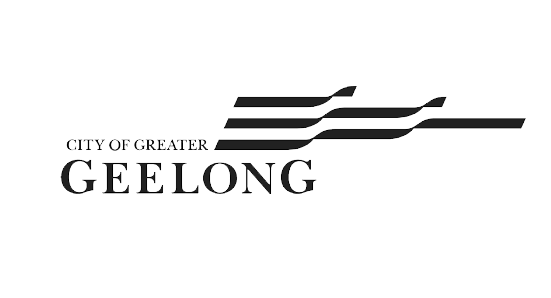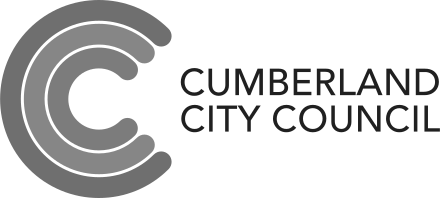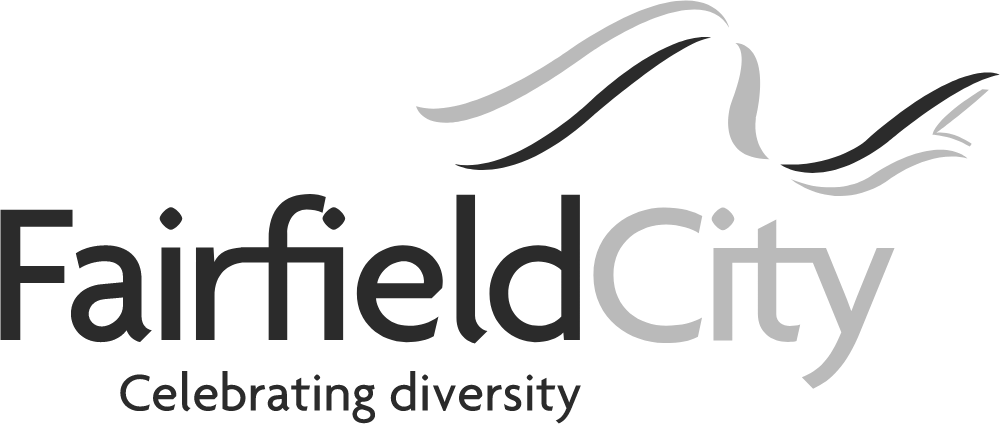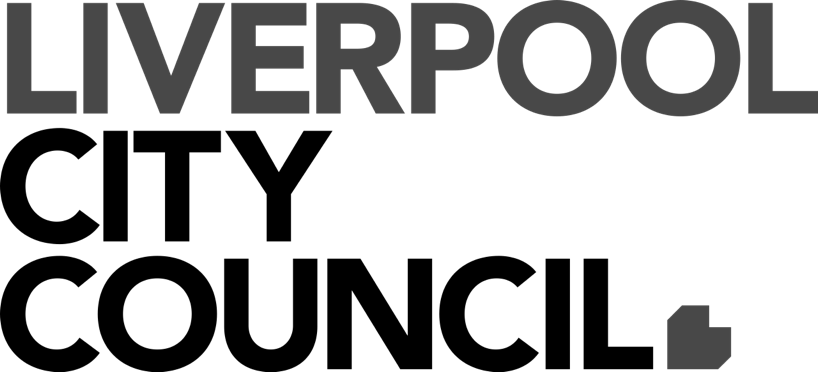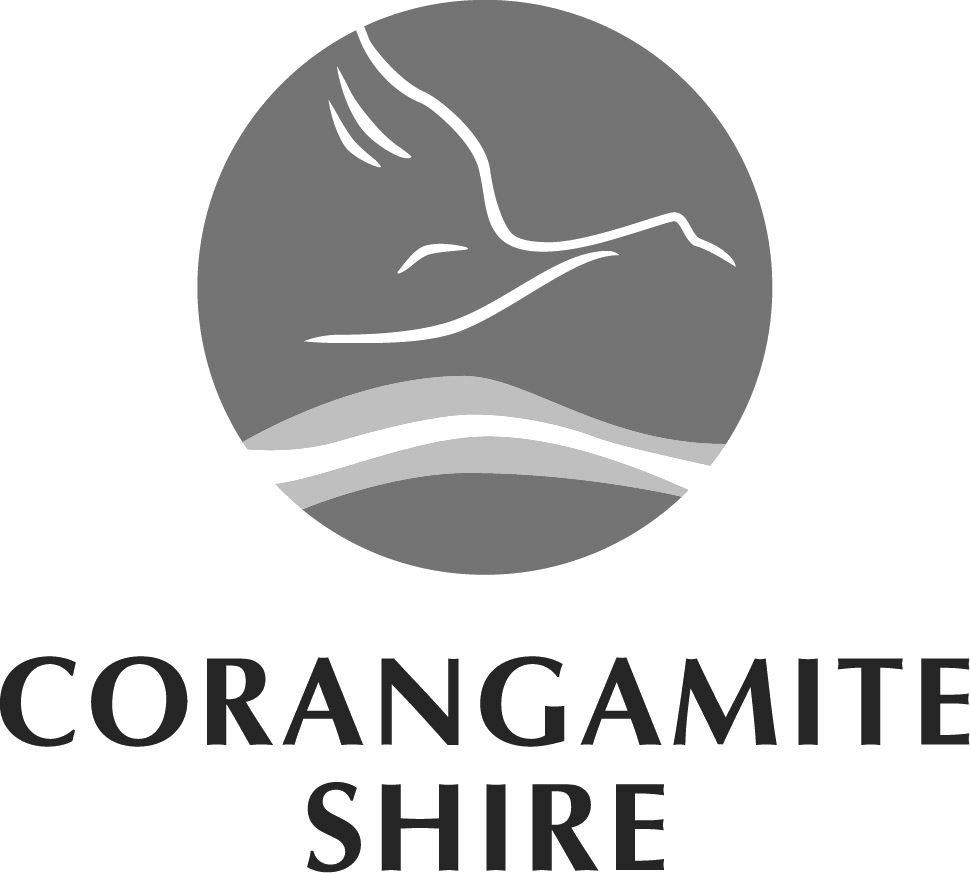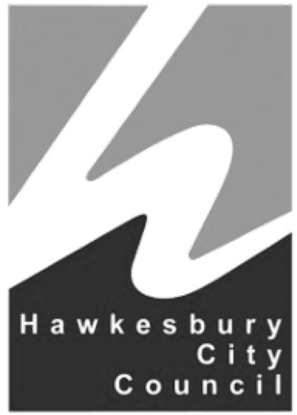 Contact Us
Please get in touch to discuss your data ideas, for a demo or to create your trial environment.
Peclet Technology Pty. Ltd.
Email: info@peclet.com.au
Phone: +61 (0) 406 546 286
Twitter: @Peclettech
Address: Level 8, 31/11 York St, Sydney NSW 2000